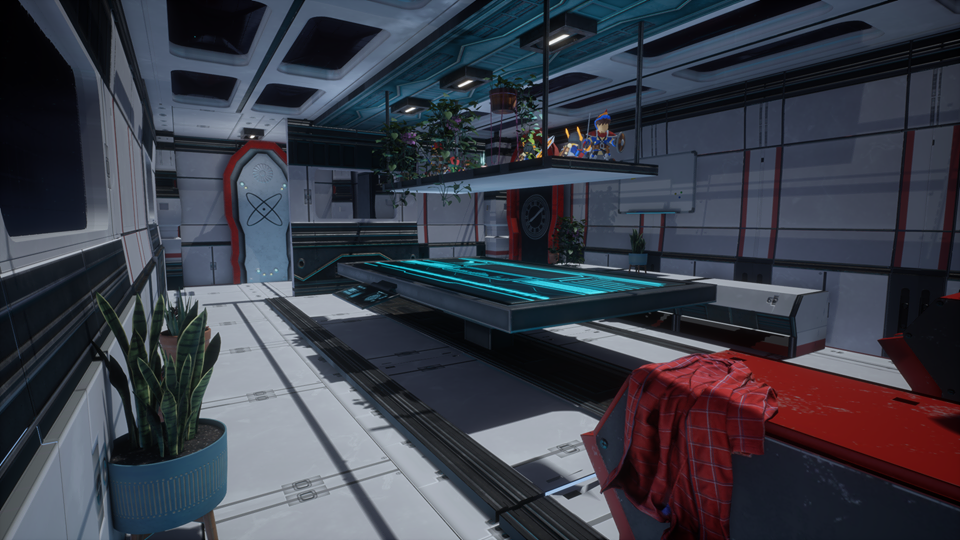 Causal Loop
A downloadable game for Windows
Team Name
Team Cosmo
Gameplay Instructions
You are inside the last human facility in the universe, and you have to run an experiment to save the last remaining humans! You have a lot of things to help you in this task, but at the other side, they could also prevent you from doing so. You can't change the present but you can change your past! Pay attention to the objects around you and fix them traveling in time using the time door, but remember you only have 45 seconds so be careful! And remember every thing you make or you will have to go to the past and fix everything again!
To start the experiment click on the console on front of the data screen.
To move objects press Left Click
To drop them press Right click
To interact go close to an object and press click
Dear traveler you are our only hope.
What platform is your game built for?
Windows

Link to Gameplay Footage
Install instructions
unzip and play
Download
Download
TeamCosmic_Casual Loop.zip
663 MB